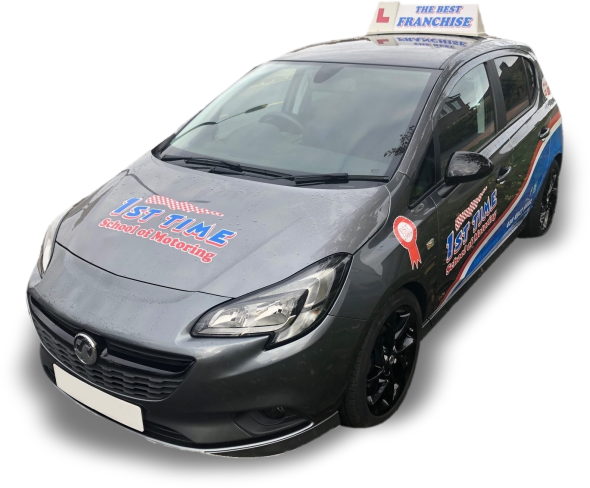 Are You Ready?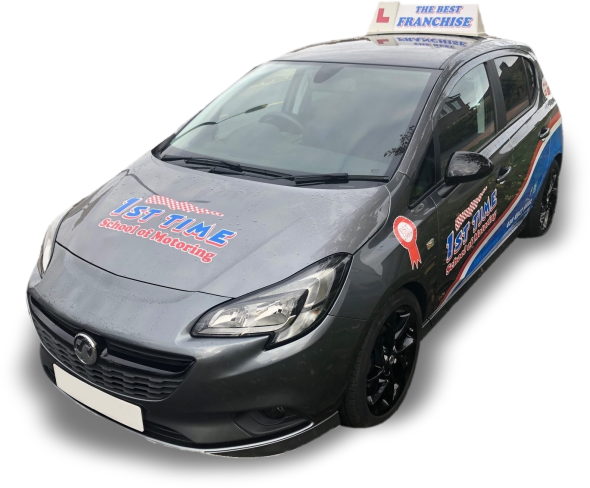 1st Time SOM is one of the best known driving schools in south-east London & north-west Kent & we've been established for over 25 years! That's an incredible number of driving lessons! Over the years we've helped over 50,000 people to pass their driving test, gain confidence on the road or simply improve their driving skills. Check out our 'Look Who Just Passed page' to see some of our latest success stories.
With the current economic climate we've noticed an avalanche of new Approved Driving Instructors (ADIs) & Potential Driving Instructors (PDIs) on the roads, all offering too-good-to-be-true deals. It's a minefield out there. How do you know which school is worth going with?
Established since 1989, with over 32 years experience helping over 50,000 people learn how to drive and pass their test.
We're a Family run business in South-East London / North-West Kent.
We are not a national school with a call centre, we are a friendly LOCAL school.
Fully staffed office in Lewisham.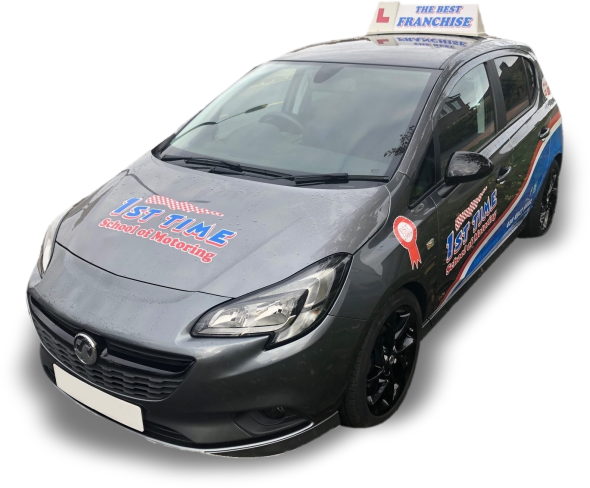 1st Time School of Motoring is recruiting for driving instructors & trainees.
Join us and expect a full diary the same day!
Competitive Franchise
Car provided
Tax provided
M.O.T provided
Insurance provided
We have a discounted course for trainees that want to work with us under £1000!
Call us today on 020 8852 3300 or email us your enquiry on info@1sttimesom.co.uk
At 1st Time SOM we pride ourselves in having vast experience of the industry whilst offering competitively priced driving lessons. We started back in 1989 with just two instructors working around Plumstead, Abbey Wood, Woolwich, Thamesmead &  Bexleyheath. We have now grown to over 40+ male & female driving instructors in over 90 towns across the south east, which means there's probably a 1st Time instructor living near you. Check out are areas page.
We think you'll love having driving lessons with 1st Time SOM but how good are we? We think our track record speaks for itself but don't take our word for it – check out our Look Who Just Passed page to see our latest success stories.
Five reasons to contact us
Want to know more? For more information about any of our driving solutions whether it be driving lessons or becoming a Driving Instructor please complete the quick contact form or call us direct for a confidential chat.